Gridiron Labs is an award-winning, Los Angeles based design studio that builds supercharged brand ID systems and interactive experiences that excite, elevate, and empower sports franchises and action sports brands.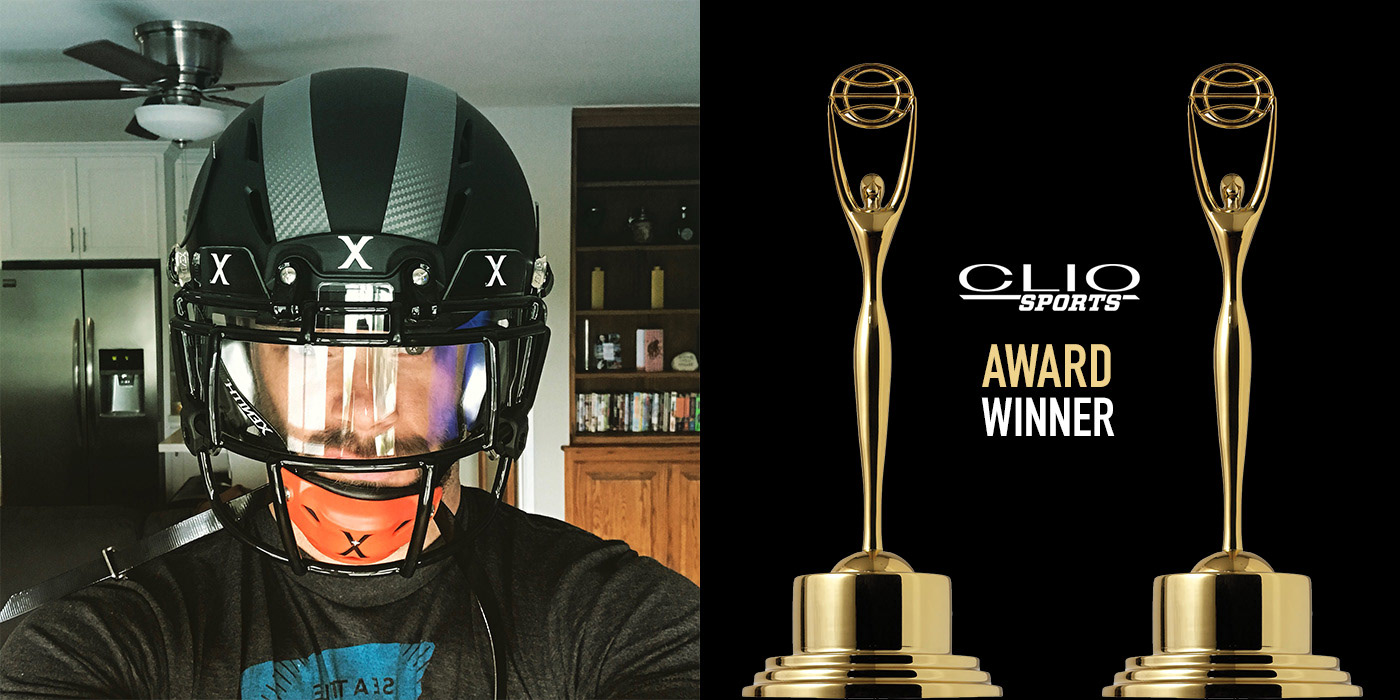 Gridiron Labs is not a one-size-fits-all, commercial brand firm. We play one position, and play it well–by focusing our skills, time, research, and passion solely on 
sports, entertainment, and technology
. We provide these industries with targeted creative strategy and design for their brands and products, with a great story lighting the fire beneath.
It's all about homework, studying history, and keeping a relentless pulse on future trends. Gridiron Labs can provide leadership and influence with startups or navigate and gain consensus within complex, mature organizations. We build brands and experiences that flourish in the wild.

Our story is simple. We build the brands and products we've always wanted to see growing up. We make ourselves a part of every project by living and breathing it. We choose Los Angeles because of it's rich sports & entertainment roots, as well as its ever-changing landscape of innovation and flavor.