An award show for geeks, by geeks.
A show that exists to bring attention and glory to the unsung superheroes of independent creation with modern, all-out, celebrity-swarming, Hollywood-style swagger.
Gridiron Labs was called on to bring some magic and wonderment to the live show experience with a fresh, but practical and sustainable show package (that could arc several thematic categories and show themes), a state-of-the-art 3D printed award trophy design with a magnetic base, and an overall content brand identity. The Geekie Awards is now on it's 3rd year and thriving in the geek community, on the verge of a TV series.​​​​​​​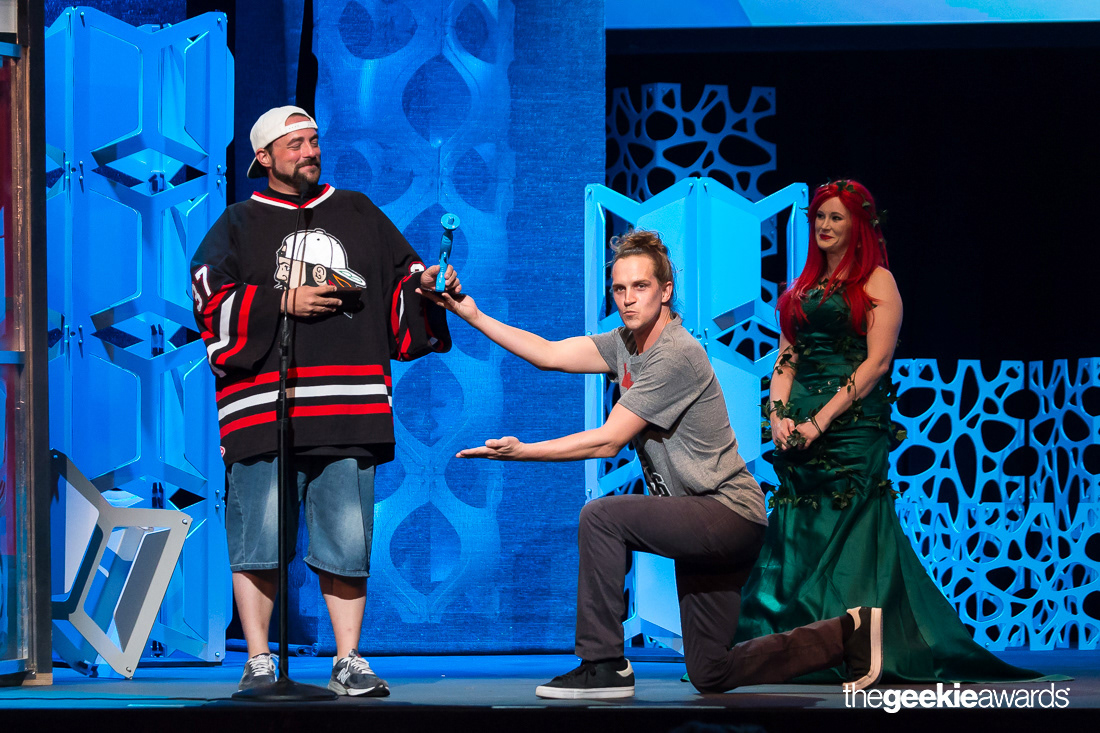 Award Trophies, Sponsor Gifts, and Stage Props
Live Show Graphics Packages
Brand Identity & Marketing